| | |
| --- | --- |
| Job Date | 25-09-2021 |
| Job Title | Sales Intern |
| Job Type | Contractual may get permeant depending on the performance |
| Job Location | Gujarat. May involve traveling. |
| Qualification | B.E. (Electrical & Electronics Engineer.), D.E. (Electronics.) or equivalent |
| Salary | Negotiable |
| Experience | 0-1 |
| No.of Position | 01 |
| Note | Local candidates will be given first preference. |
QUALITIES REQUIRED
1.A solid technical background.
2.Effective communication skills in English, Hindi & Gujarati.
3.Sound judgment and good business sense.
4.Teamworking ability.
5.The ability to build relationships with clients quickly.
6.Analytical and problem-solving skills.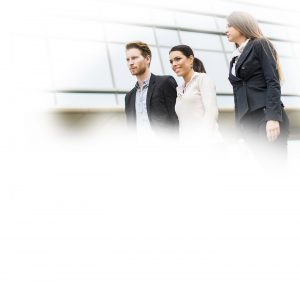 DUTIES OF SALES INTERN
1.Ready to travel throughout India.
2. Prepare and deliver technical presentations explaining products or services to customers and prospective customers.
3. Confer with customers and engineers to assess equipment needs and to determine system requirements.
4. Collaborate with sales teams to understand customer requirements and provide sales support.
5. Secure and renew orders and arrange delivery.
6. Plan and modify products to meet customer needs.
7. Help clients solve problems with installed equipment.
8.Recommend improved materials or machinery to customers, showing how changes will lower costs or increase production.
9.Help in researching and developing new products.
Sunrise Efficient Marketing