It is the first Indian manufacturer of gearless Permanent Magnet Synchronous Motors (PMSM) for elevators.
Motors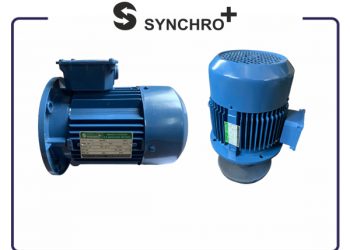 Customized motors for Cooling tower, TFO machines, and auto trolly motors for textile printing machines.
Read More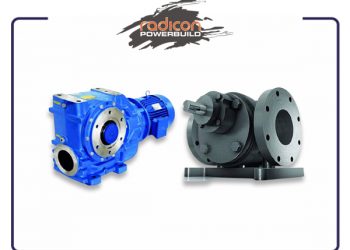 Our products are known for their reliability, performance and competitiveness.
Read More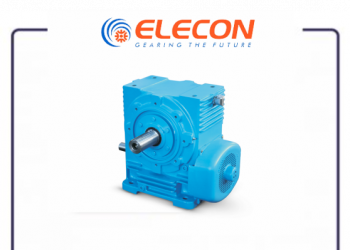 Telecon Earing the future tailor-made gear units according to your requirements.
Read More